It's a rare opportunity to be given such free-reign with creativity in commercial content production, but OFFSET's vibrancy and desire to seek out new and fresh concepts and design that made this collaboration so fitting. Work closely with
Mutiny Recording Studios
on the sound, we were able to flex our creative muscle thanks to the passionately creative minds of the OFFSET team.
The one minute main titles takes the form of a montage of bizarre talking abstract sculptures. The 3D 'heads' were driven by facial performance capture. The resulting piece condenses the experience of attending an inspirational OFFSET weekend into one intensely saturated nugget of graphic expression.
Loosely based on our past experiences of seeing, hearing and intellectually digesting the diversity of inspiring material we've always enjoyed at OFFSET, our ambition was to compress the main title sequence into an intensified nugget of this experience. It's one speaker after another who's unique take on creativity and design gives you much needed perspective on your own place in the creative universe. The whirlwind of fresh ideas and stimulating originality is like being slapped around by a motivation-glove wielding Conor McGregor.
Distilling that into a minute was our challenge. We've also had a long and somewhat obsessive relationship with motion capture and particularly facial performance capture. Gavin Kelly's short film Doom Newt (watch this space…) being the latest in a string of projects underpinned by performance capture. Using the facial capture and rigging pipeline we'd developed for the short, we started to explore the idea of applying the speech, twitches, blinks and idiosyncrasies of the human face, to abstract visual explorations, roughly inspired by talking human heads.
As the sound was such a critical part of this idea, we collaborated closely with Mutiny here in Dublin, who created a spectacular piece of sound design. We then directed a motion capture shoot remotely through our friends at Audio Motion in the UK, to generate the facial performance data.
Our studio of 3D artists developed the wide range of colourful digital sculptures, expressing their own unique interpretation of each audio snippet or monologue. When the facial capture data started to drive the movement of the virtual sculptures, our family of slightly bizarre OFFSET heads came to life.
The resulting piece encapsulates the freedom of creative expression that OFFSET is all about and we're chuffed to now be part of the OFFSET's inspiring history.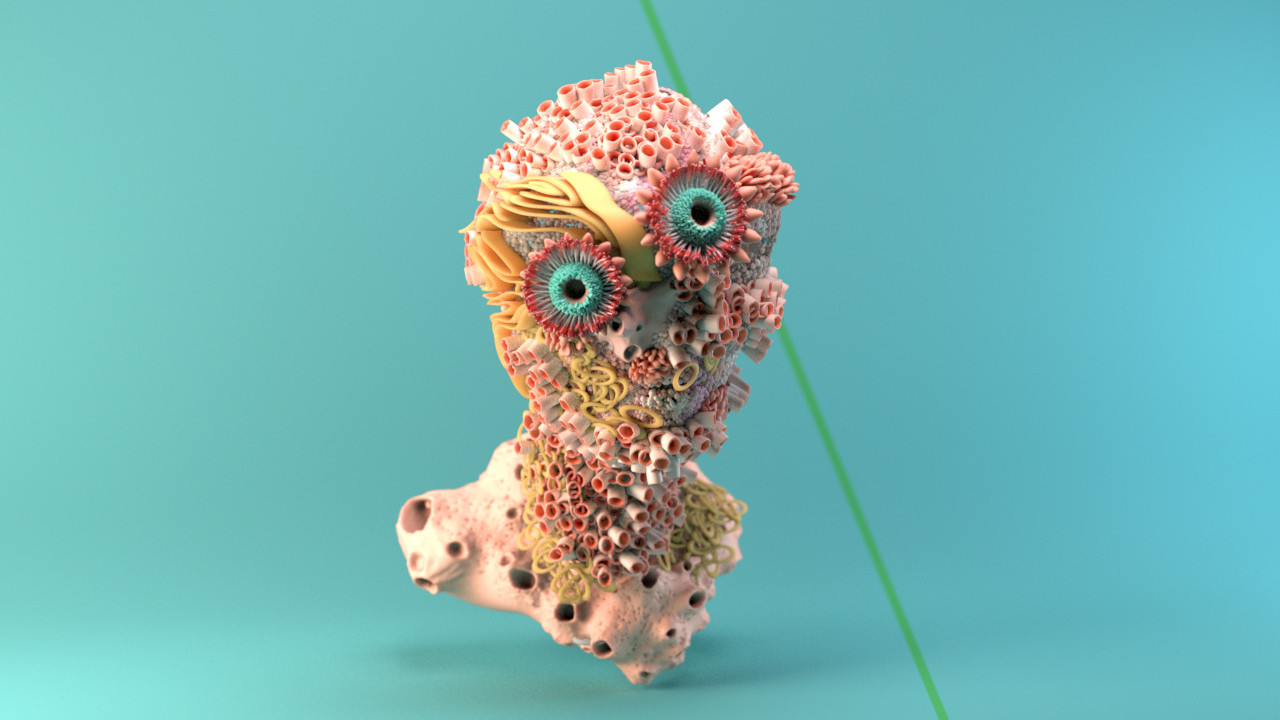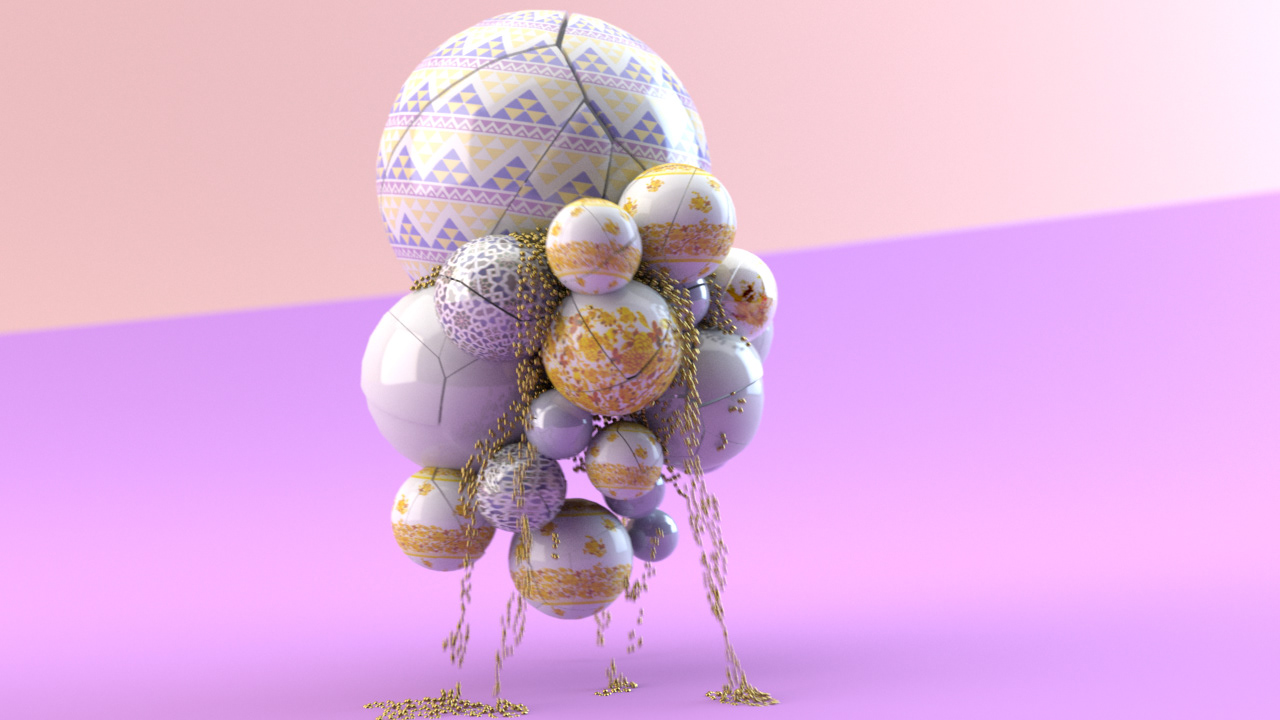 Credits:
Concept:
 Richard Chaney & Gavin Kelly
Creative Director
: Richard Chaney
Producer
: Aileen Heavey
Lead 3D:
 Sam Boyd
3D:
 Cormac Kelly, Mario Domingos & James Doherty
Tracking:
 Gavin Hoffman
Composite:
 Arron Inglis
Sound Design and Editing:
 Mutiny Recording Studios
Motion Capture:
 Audio Motion